Creating Markets
Greysteel is a leading transactional commercial property adviser for private, middle-market and institutional investors. Our platform optimizes solutions for our clients by providing end-to-end investment services, from sales and financing to research and investment planning. Strategically located across the United States, Greysteel has established broad market coverage from coast-to-coast.
We create a market for each engagement, spanning all commercial property investment activities, from asset dispositions to senior and structured financings. Our market creating process results in robust competition, which ultimately drives value. Our reputation as market creators has been built on consistently solving highly complex client challenges by identifying the most appropriate capital event solution.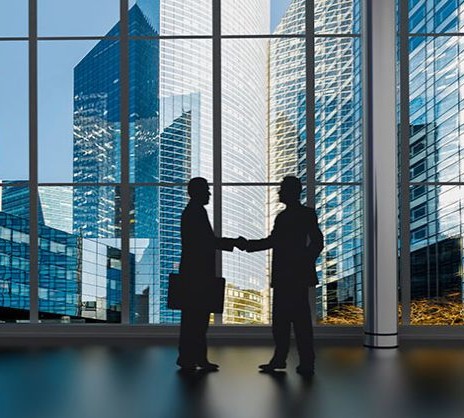 True Client Focused Process
The process for any Greysteel engagement begins with understanding our client's point of view and tailoring the execution to achieve their objectives.  What are the priorities?  What are the concerns?  Greysteel professionals will craft a strategy to not only find the best capital solution, but do it in a transparent and efficient manner focused on our clients' best interests.